Summer is in full swing, and the heat can be a hard thing to beat. Houston sits on the Gulf of Mexico, and temperatures tend to be in the high 80s and mid 90s. Here are a few activities that can help you stay cool in the summer in Houston.
Ice Skating in Houston
Trying to beat the heat? What better way then with ice! Houston is home to several amazing ice skating rinks.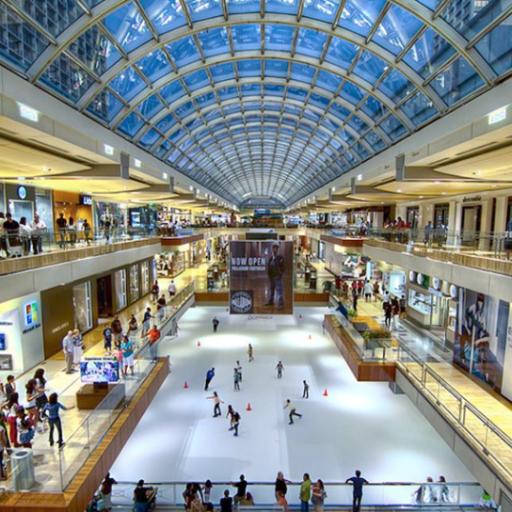 Ice at the Galleria. Located at the Houston Galleria, Ice at the Galleria offers public skating daily for a $19 admission and skate rental. The rink is in an elongated atrium and offers a fun place to skate with friends or family.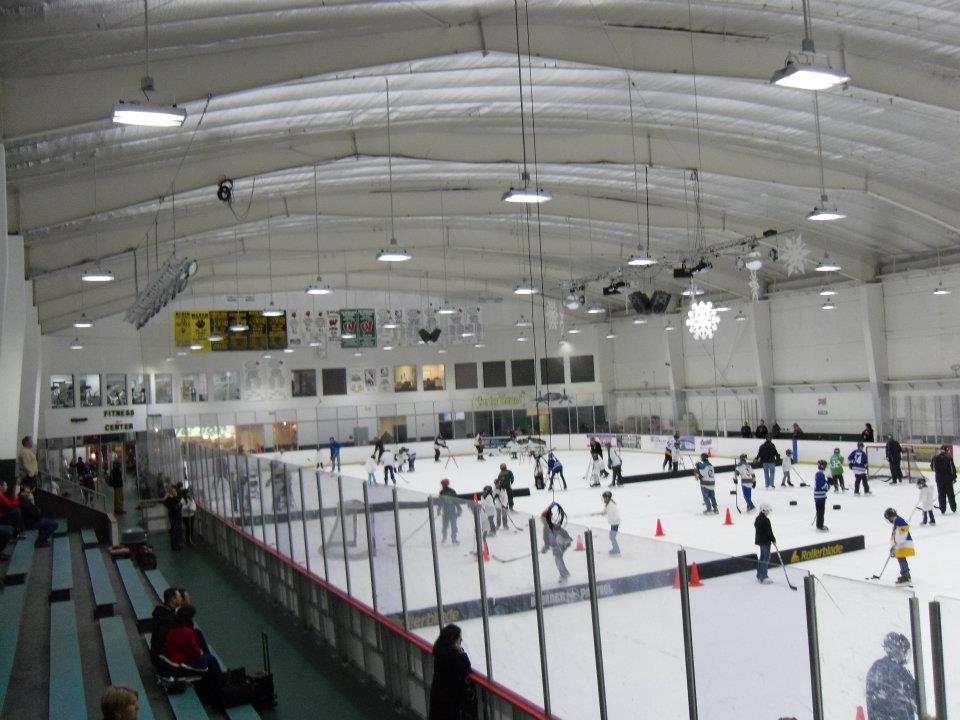 The Aerodrome. Former Houston Aeros used to practice here, now it is an indoor skating rink that offers a great place to stay cool and have fun. Public access is available for $10 and skate rental, but the hours are limited to 11:15AM to 3:30PM weekdays.
Best Ice Cream in Houston
Obviously, the best ice cream is subjective, but here are a few stops to make for some of the best reviewed ice cream shops in Houston.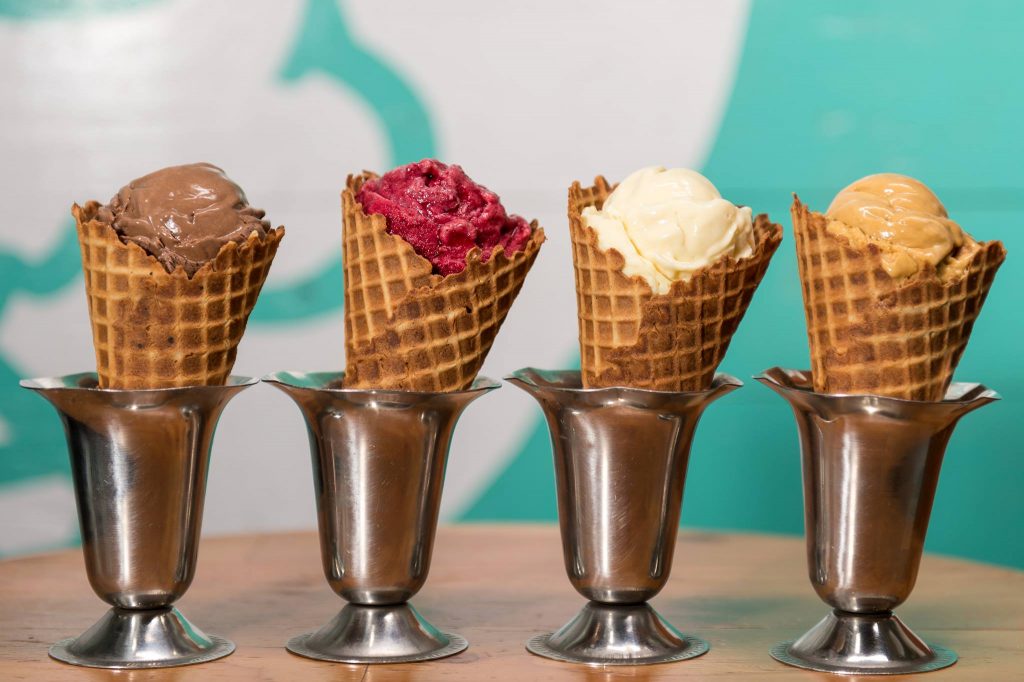 Fat Cat Creamery. Located just north of Houston's center, Fat Cat Creamery has popular flavors with Texas flair, like Cat's Meow Mexican Vanilla, Chai Tea Coconut, and Milk Chocolate Stout. Their ingredients are locally sourced, making it a great choice to support local business.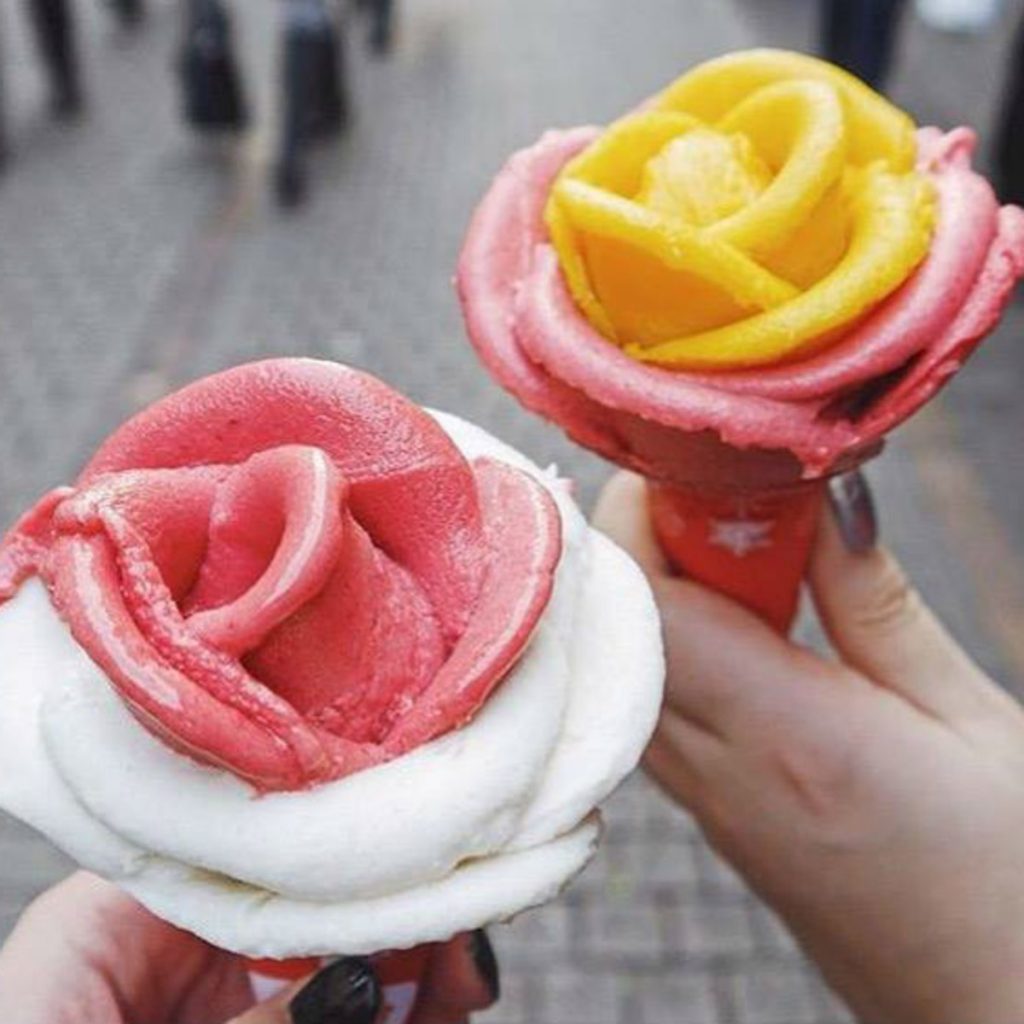 Amorino. This European artisanal gelato shop offers floral designs made with gelato and sorbet. They offer a variety of toppings and flavors, and are a unique take on gelato. Try it out if you want some summer treats that look and taste great.
Houston Water Parks and Pools
A list of "places to beat the heat in Houston" wouldn't be complete without a few pool and water park suggestions. Houston is home to over 30 community pools and 29 spraygrounds. Here's a few of our top picks.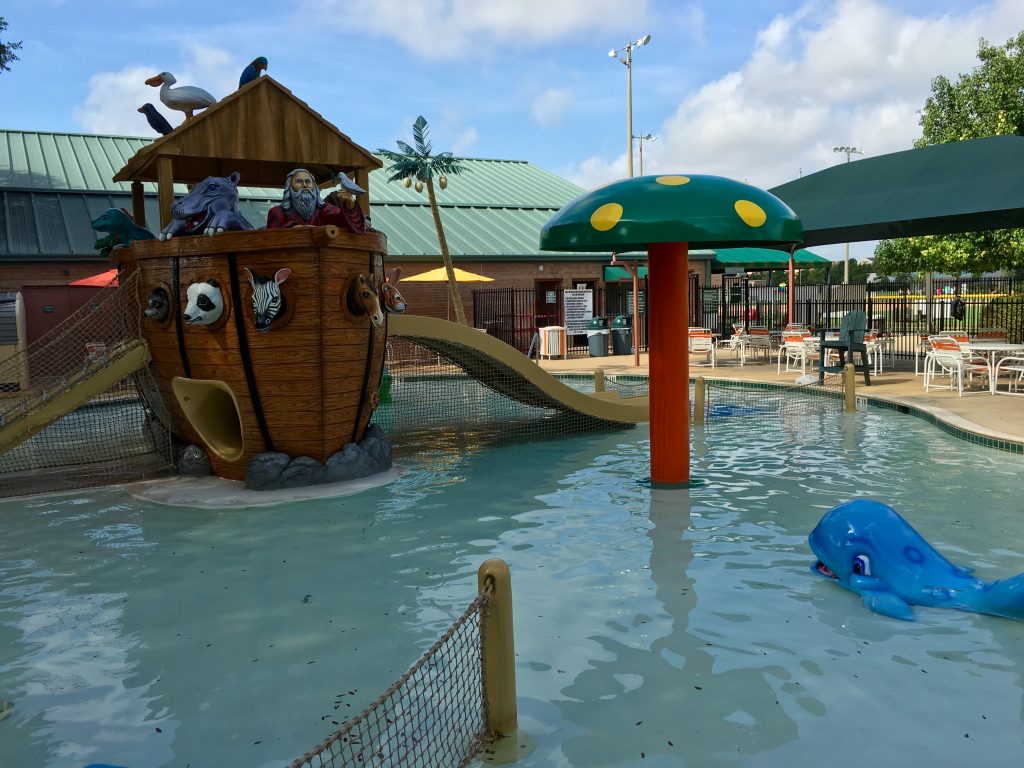 Noah's Ark Pool. This popular water park has an Ark model with animals, mushroom tree fountains, and a large swimming pool. It offers fun for the whole family, with rock climbing walls and a basketball pavillion as well.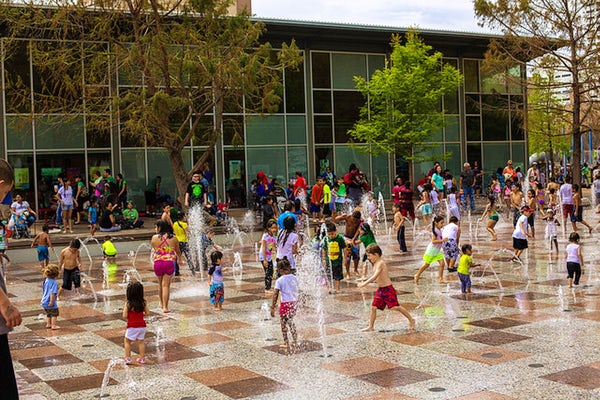 Discovery Green's Gateway Fountain. This fountain pavillion is in downtown Houston. A 12 acre urban park is a great destination and fun for kids of all ages. The jets of the fountains shoot up to 14 feet high, making for a great way to stay cool in the summer. 
Your summer in Houston doesn't have to be miserably hot. There's plenty to do to stay cool. These were a few suggestions from our friends at Agent Clean of Houston. Go find your own fun in this great Texas city!