Best Activities in Waukesha
If you find yourself up north in Wisconsin and near Milwaukee, head just a little west and visit the town of Waukesha. Established in 1847, Waukesha has just over 70,000 people, making it a medium-sized city with a small town vibe. 
Check out our short list of things to do in Waukesha.
Minooka Park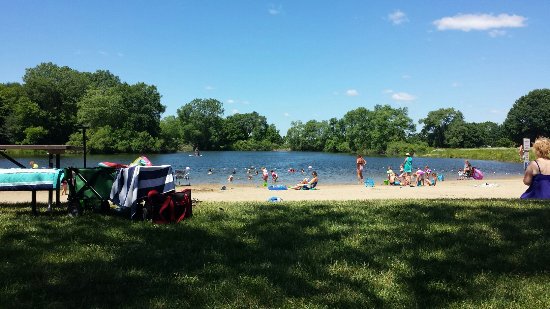 Wisconsin is known for its freshwater lakes, and the Waukesha area is no different. Head over to Minooka Park on Sunset drive. There's horse trails, hiking trails, a swimming pond, and even a dog park for your furry companions. It's a great place for a picnic, too!
1927 E Sunset Drive, Waukesha, WI
Website: Click Here
Raised Grain Brewing Company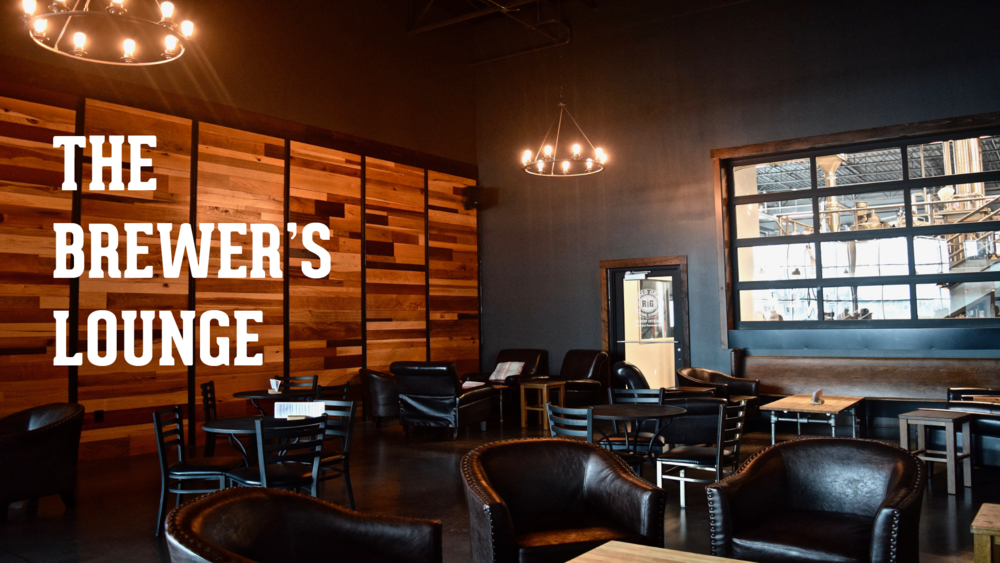 A local brewery and pub is a great way to enjoy lunch in Waukesha. Head over to the Raised Grain Brewing Company for a cold beer and excellent pizza. Raised Grain features a variety of house-made beers, as well as a variety of pub fare for lunch or dinner. 
1725 Dolphin Drive STE B, Waukesha, WI
Website: Click Here
Waukesha Farmer's Market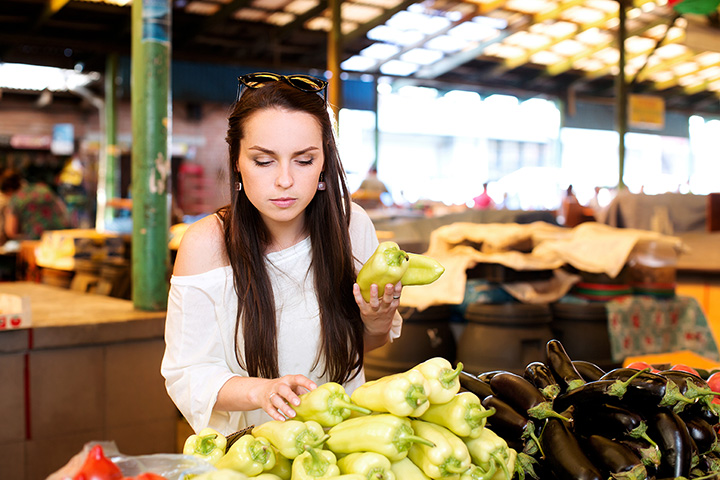 If you're around on Saturday from 8AM to noon, check out the Downtown Farmer's Market. Like any great outdoor farmer's market, this one features fresh produce, flowers, music, breads and pastries, and varied shopping options. It's a great way to experience the local craft and trade.
279 Riverfront Plaza, Waukesha, WI
Website: Click Here
Planetarium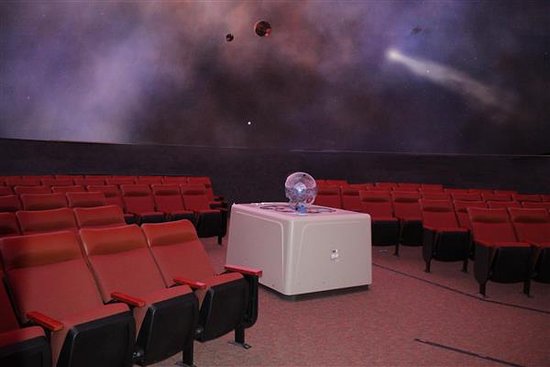 If museums are your thing, check out the Horwitz-DeRemer Planetarium. This public museum features weekly shows and events to learn more about outer space. This museum provides education to both the public and K-12 students in the Waukesha area.
S14W28167 Madison St, Inside the Retzer Nature Center, Waukesha, WI
Website: Click Here
These are just a few of the places suggested by our friends at Agent Clean of Waukesha. Come explore the city and find more unique attractions and events.