Things to Do in Des Moines
Des Moines is largest city in Iowa. Situated on I-35 and I-80, Iowa's capital city is a hub of commerce, entertainment, and business. Whether you're a Des Moines local or just passing through, here are some things to check out while in the area.
Outlets of Des Moines
If shopping is your scene, be sure to check out the new outlet mall in Altoona. Outlets of Des Moines features some of the biggest name brands including Michael Kors, Under Armour, and Lane Bryant.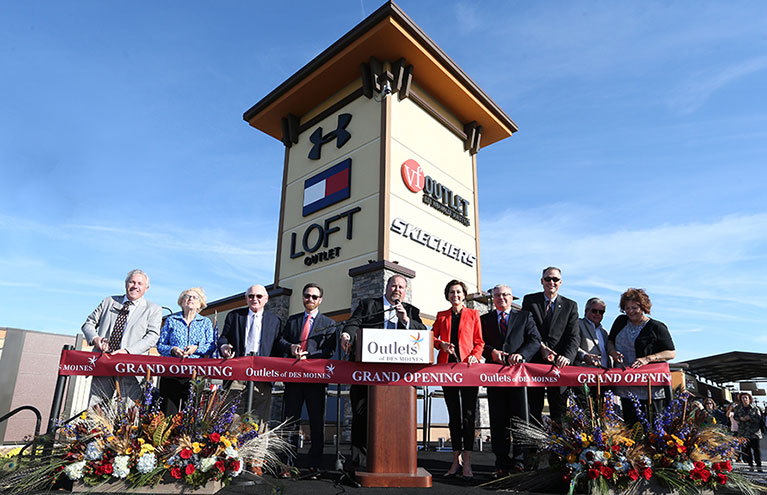 Great Escape
Finding activities to do with kids can be a challenge. Luckily, Des Moines offers plenty of fun for the family. Check out Great Escape in Pleasant Hill. This family fun-zone offers a fun twist on bowling, laser tag, and arcade, and includes a full restaurant for a food break between activities.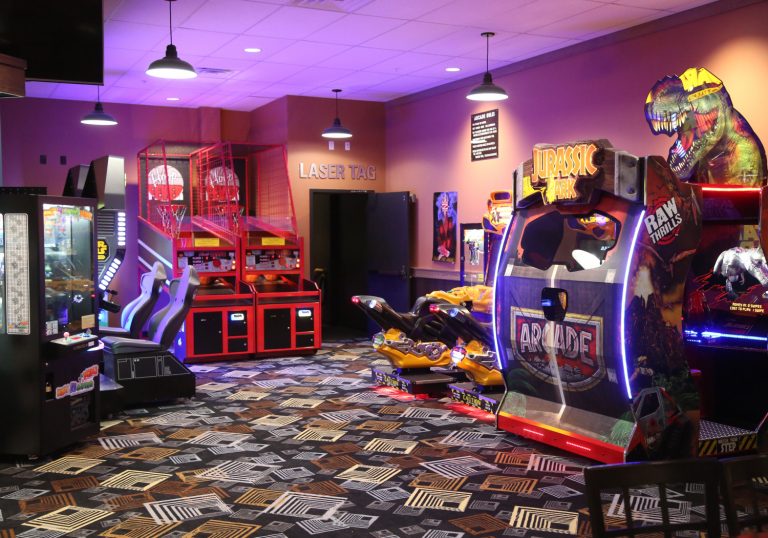 High Trestle Trail
Enjoy the outdoors on this historic "rails to trails" location. This trail spans 25 miles and goes through five towns and four counties. It also includes a pinnacle of outdoor attractions in its unique bridge walkway.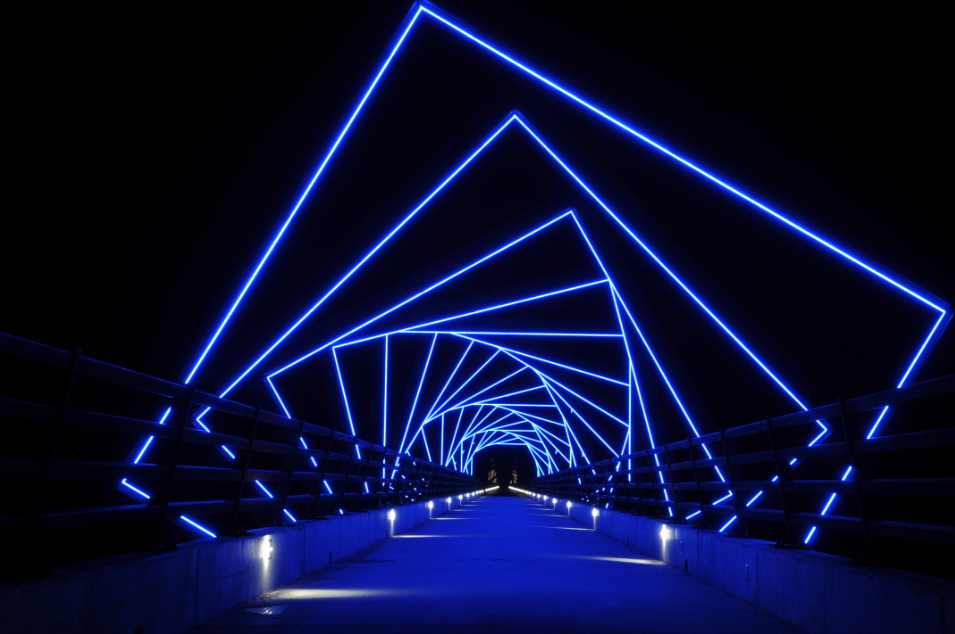 Climb Iowa - East Village
For those with a desire for exercise and fun, check out Climb Iowa East Village. Located in Des Moines on 4th Street, Climb Iowa is a state-of-the-art climbing gym with 3000 square feet of bouldering, 100 problems and Rogue training equipment.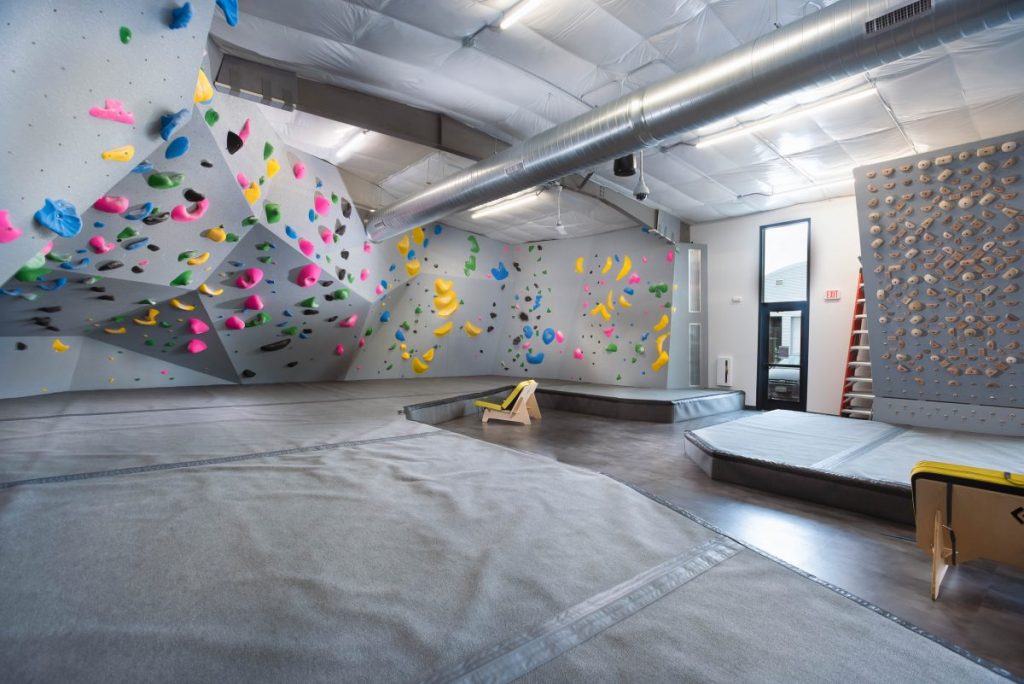 Things to Do This Weekend in Des Moines
If you're looking for something interesting and fun this weekend, check out the horse races at Prairie Meadows. Exhilarating and fun for the family. Occasionally there are special events featuring camel, zebra, and ostrich racing.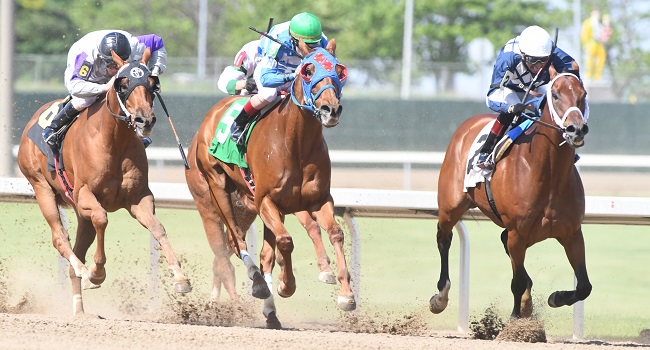 These activities are just a few of the local attractions that our employees at Agent Clean of Des Moines recommend. Find your adventure in Des Moines and explore all that this Midwest city has to offer.